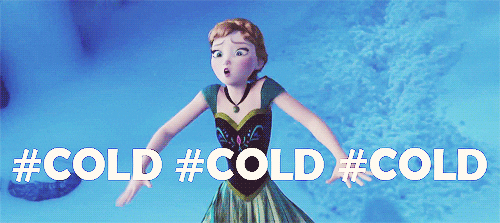 Last week seemed to show the epitome of winter weather in Wisconsin with temps ranging from 40 below zero to 40 above zero. Frigid temperatures led to school cancellations, closed businesses, and dangerous road conditions which meant spending a lot of time cooped up inside. I know for my sixth grade students, this meant 4 straight days of Fortnite. But what does this mean for your little ones at home? There are tons of ways to continue the silly smart fun at home.
According to the American Academy of Pediatrics, play is so vital to child development that it is recognized by the United Nations High Commission for Human Rights as a right of every child. Play allows children to use their creativity while they develop their imagination, dexterity, and physical, cognitive, and emotional strength.
As adults, it's easy to forget that children are just exploring and experiencing the world for the first time. Almost everything they do can be chocked up to figuring out the world around them. Repeatedly dropping their sippy cup teaches them about gravity, by making noise or crying they learn that their adults will take care of them, and so much more. Check out our earlier blog post, "Why Silly is Smart" for more about the importance of silly smart play.
---
Don't let the winter weather stop you from silly smart play! Here are some ideas for outdoor winter fun.
Take advantage of the snow and go sledding! Talk about balance and gravity to add an educational element.
Make snow angels. Or try making other shapes in the snow like animals or snowflakes.
Make colorful snow art by filling a spray bottle with colored water. Practice writing letters or drawing shapes.
---
Prefer indoor fun? Stay warm and cozy with these indoor winter activities!
Snuggle up with some delicious hot chocolate. Add your own fun ingredients and toppings like whipped cream, crushed candy canes, or sliced strawberries.
Get ready for Valentine's Day with homemade cards to your loved ones! A fun way to be creative and show your loved ones that you appreciate them. Send them in the mail or deliver around the neighborhood.
Dig into the back of the closet and find all your favorite board games. Introduce the kids to some of your favorite classics.
Whatever you do, make it #sillysmart.